Your Premier Agar Agar Powder Suppliers
Agar agar is a hydrocolloid extracted from red seaweeds that is widely used in the food industry and in certain scientific and industrial applications. 
As one of the professional and experienced agar agar powder suppliers in China, we have extended know-how and experience in the research, application, and use of agar agar, so we could provide a full range of agar products, and one-stop-shop customized solutions perfectly matched to the needs of our customers.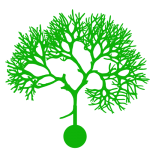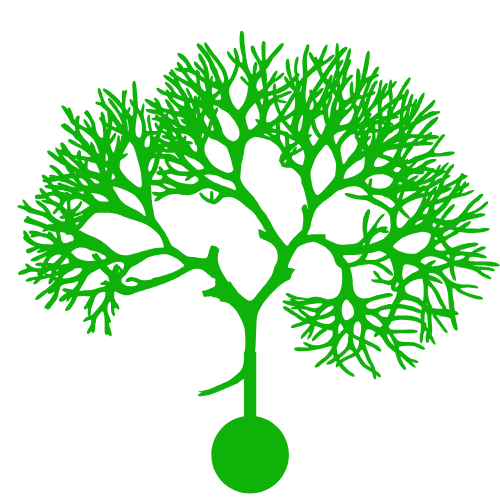 Red Seaweeds
The bulk raw materials of our hydrocolloids products mainly originate from the natural and pollution-free seas of the Philippines, Indonesia, Malaysia and other countries, including quality gracilaria, eucheumaottoni and gelidium. All our raw materials are green and environment-friendly and comply with domestic & national, EU & FDA standards.
CHEMICAL CHARACTERISTICS
Appearance
Off-white to yellowish powder
Moisture
≤ 12 %
Total Ash
≤ 5 %
Gel Strength (Nikkan Method)
700-1200 g/cm2
pH
5-7
Mesh size
80-100
Starch & Dextrin
Not detectable
Gelatin and other proteins
Not detectable
Water insoluble matter
≤ 1%
Heavy metal
≤ 20 ppm
Pb
≤ 3 ppm
As
≤ 2 ppm
Cd
≤ 1 ppm
Hg
≤ 1 ppm
Acid insoluble ash
0.5 % max
MICROBIOLOGICAL TEST
Total plate count
≤ 5000 cfu/g
Yeast & Mold
≤ 300 cfu/g
E.Coli
Absent in 5 g
Salmonella
Absent in 5 g
As the professional and responsible agar agar powder suppliers in China, Gino Biotech not only provides customized products but also flexible packaging solutions.  We will help you boost your business and make you stand out from the competition by offering you custom packaging. 
The most important characteristics of agar are the following.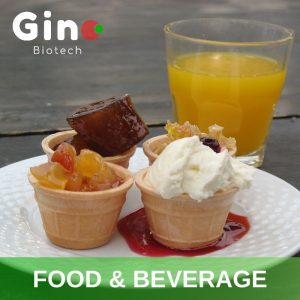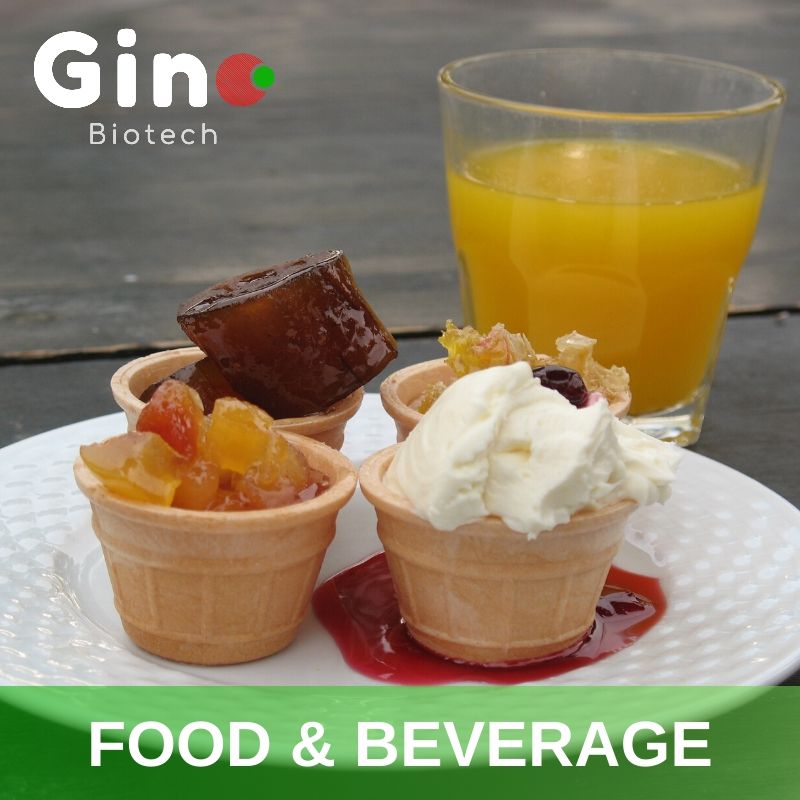 Water dessert jellies, Confectionery, Bakery products, Dairy products, Fermented products, Canned meat and fish product, Soups, and sauces, Fining agent, and Health foods.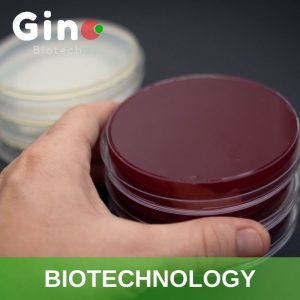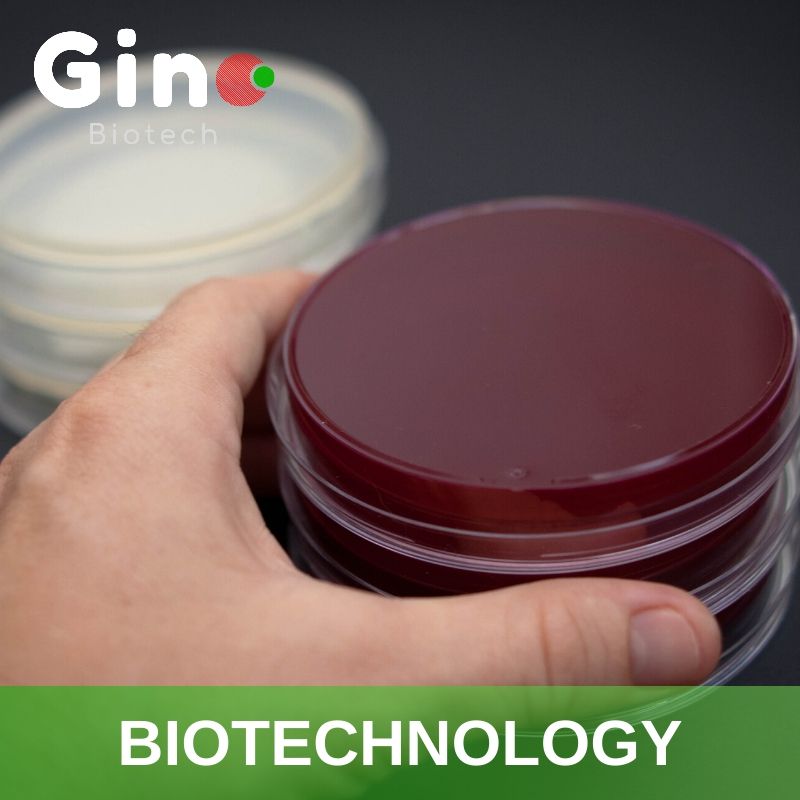 Culture media and other bacteriological applications, Plant tissue culture, Dental mold, and Pharmaceutical preparations.
Gino Biotech will always be your best supplier and a good partner for agar agar and other hydrocolloids from China.
Found Something Interesting?
EXPLORE YOUR RELIABLE AGAR AGAR POWDER SUPPLIERS TODAY!​