Your Premier Food Stabilizer Supplier | Customized Solutions Provider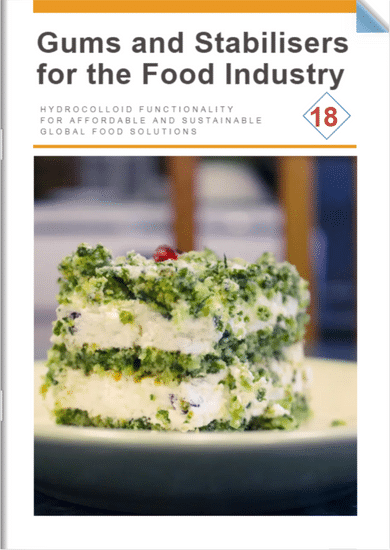 Hydrocolloid Functionality For Affordable Sustainable Global Food Solutions
Do you know why experts said that "One gram of gums & stabilizers is much more important for the texture and mouthfeel of frozen desserts than is 20 grams of any other ingredients"?
The stabilizers are the compounds of hydrocolloids and other ingredients, that aim to be responsible for providing functional benefits, reducing the cost, and extending the shelf life.
As a result, there has been a huge increase in the consumption of gums and stabilizers in the food industry in recent years. Even though its use level is lower than 1%, they could contribute a very significant influence on the texture and other functional properties of the foods.
Leave your email and download the full PDF of Gums and Stabilisers for the Food Industry.
As one professional and experienced food stabilizer supplier in China, we have extended know-how and experience in the research, application, and use of Hydrocolloids, so we could provide one-stop-shop customized solutions perfectly matched to the needs of our customers.
Our solutions cover the needs of:
Solutions of Sweets Products
Yogurts, Milk Beverage, Cheese, Ice Cream, Jelly & Pudding, Vegan Gummies, Dessert Sauce
Solutions of Meat Products
Low & High-Temperature Meat, Meatballs, Conditioning Meat, Plant-Based Meat, Canned Pet Food
Solutions of Daily Chemicals
Air Freshener Gel, Toothpaste
Solutions of Pharma & Bio
Softgel Capsules, Plant Tissue Culture, Bacterial & Microbial Culture
At Gino Biotech, we are proud to understand the needs of our clients, and we take pride in serving our clients from a variety of industries with our extensive experience.
If you don't find your industry, just click the below button and tell us your needs.
As a professional and responsible food stabilizer supplier in China, Gino Biotech provides food systems solutions to many industries, at the same time, flexible packaging solutions could also be provided.  We will help you boost your business and make you stand out from the competition by offering you custom packaging. 
If now we don't have what you need, then we will offer you later!
Gino Biotech will always be your best supplier and good partner for hydrocolloids, food stabilizer and customized solutions.
Don't take our word for it, just hear what our satisfied customers have to say!

In the food industry, it is all about choosing the right additives, conforming to the right standards, and developing the right solutions. Facts proved that Gino Biotech is just the right solutions provider.  
Gino has been successfully supplying us with a comprehensive range of stabilizers and customized solutions. They helped us a lot to solve the challenges during our product development.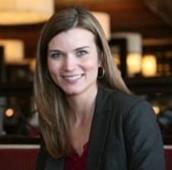 Found Something Interesting?