Your Premier Agar Agar Flakes Supplier
Agar agar is a hydrocolloid extracted from red seaweeds that is widely used in the food industry and in certain scientific and industrial applications. 
As one global agar supplier, Gino Biotech could not only provide agar agar powder, strips, and instant agar (fast soluble agar), but also agar agar flakes. We have extended know-how and experience in the research, application, and use of agar-agar, so we could provide a full range of agar products, and one-stop-shop customized solutions perfectly matched to the needs of our customers.
Agar-Agar is sold in powder, strips, bars, and flake forms. 
Agar Agar Flakes are free from animal products, which is why they are widely used in vegetarian and vegan cooking as a gelatin substitute.
Most of all, flakes are odorless and tasteless, as a result, they do not affect the overall taste of the sweet desserts or savory recipes they are used in.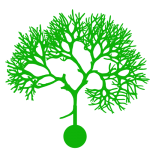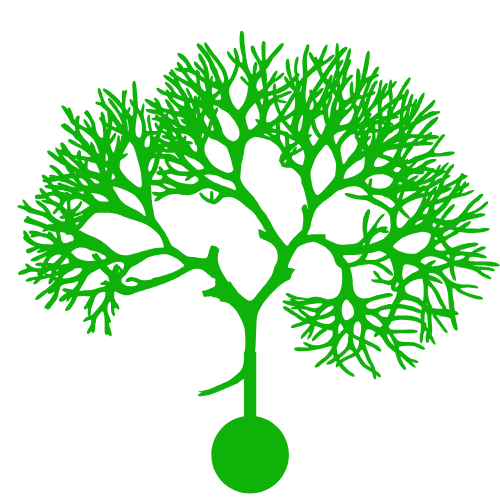 Red Seaweeds
The bulk raw materials of our hydrocolloid products mainly originate from the natural and pollution-free seas of the Philippines, Indonesia, Malaysia, and other countries, including quality gracilaria, eucheumaottoni and gelidium. All our raw materials are green and environment-friendly and comply with domestic & national, EU & FDA standards.
CHEMICAL CHARACTERISTICS
Appearance
Off-white to yellowish flakes
Moisture
≤ 12 ﹪
Total Ash
≤ 5 ﹪
Gel-strength (Nikkan Method)
400-600 g/cm2
pH
5 - 7
Starch & Dextrin
Not detectable
Gelatin and other proteins
Not detectable
Water insoluble matter
≤ 1 ﹪
Heavy metal
≤ 20 ppm
Pb
≤ 3 ppm
As
≤ 2 ppm
Cd
≤ 1 ppm
Hg
≤ 1 ppm
Acid insoluble ash
0.5 % max
MICROBIOLOGICAL TEST
Total plate count
≤ 5000 cfu/g
Yeast & Mold
≤ 300 cfu/g
E.Coli
Absent in 5 g
Salmonella
Absent in 5 g
Agar Powder vs Agar Flakes
| | | |
| --- | --- | --- |
| Item | Agar-Agar Powder | Agar- Agar Flakes |
| Form | Powder | Flakes |
| Mesh Size | 80-100 | --- |
| Gel Strength | High | Low |
| Packing | Bags, Cartons, Drums | Bags |
As a professional and responsible agar flakes supplier in China, Gino Biotech not only provides customized products, but also flexible packaging solutions.  We will help you boost your business and make you stand out from the competition by offering you custom packaging. 
But due to the special form of flakes, we could only provide two different packing options: Kraft Paper Bag and PP Woven Bag.
Water dessert jellies, Confectionery, Bakery products, Dairy products, Fermented products, Canned meat and fish product, Soups and sauces, Fining agent, and Health foods.
How to Cook With Agar-Agar
Before adding agar to a recipe, it needs to be dissolved in water and then boiled; it should not simply be dissolved in liquid or added directly to food.
Dissolve the agar in the liquid in a small pot, bring to a boil over medium-high heat, and simmer until slightly thickened, about 5 to 7 minutes.
Agar powder dissolves more quickly than flakes and strips, so the latter requires additional soaking time and stirring to dissolve completely. (Flakes, strips, and bars can be processed into powder before use).
Gino Biotech will always be your best agar flakes supplier and a good partner for agar and other hydrocolloids from China.  Fill out the form below to get the latest agar-agar prices.
Found Something Interesting?
EXPLORE YOUR RELIABLE AGAR AGAR FLAKES SUPPLIER TODAY!​