With the mission of providing vegan hydrocolloid gums & stabilizers (blends & systems) for healthier life, Gino Gums & Stabilizers was founded in 2018.
Gino Gums Stabilizers focus the main attention on various kinds of vegan hydrocolloids and stabilizing solutions to improve the texture, stability, consistency, nutritional profile, and shelf appeal of the products.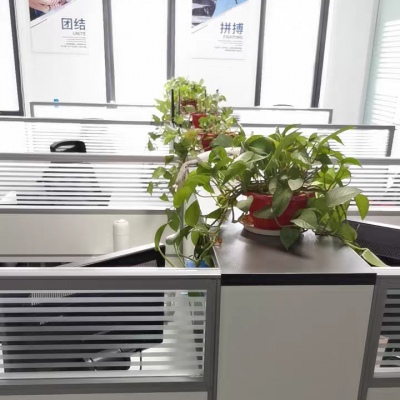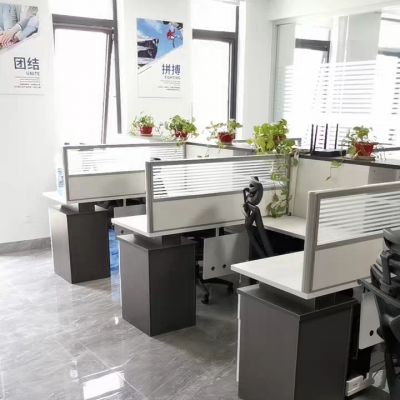 As one of the experienced hydrocolloid manufacturers suppliers in China, we could not only provide traditional plant-based gums, seaweed-based gums, and newer microbial gums from fermentation but also complete food solutions from field to customers, including:
Gellan gum, Xanthan gum, Konjac gum, Pectin, CMC, Sodium Alginate, Stabilizers for confectionery, jelly, dairy, bakery, meat, beverage, etc.
We understand your needs. 
Contact Gino Gums & Stabilizers, certainly, you will find the right single hydrocolloid gums or blended stabilizer systems that work for your products!
Your Premier Stabilizers Solution Provider in China
Your Premier Hydrocolloid Manufacturer in China
You May Want To
Learn More