Gino Biotech is a biotech company specializing in the research, development, and commercialization of innovative and technological food additives hydrocolloids - AGAR AGAR, CARRAGEENAN, and Tailor-Made Stabilizer Solutions.
We have extended know-how and experience in the research, application, and use of Hydrocolloids, so we could provide one-stop-shop customized solutions perfectly matched to the needs of our customers.
Our products cover the needs of the Meat, Dairy, Bakery, Confectionery, and other industrial sectors.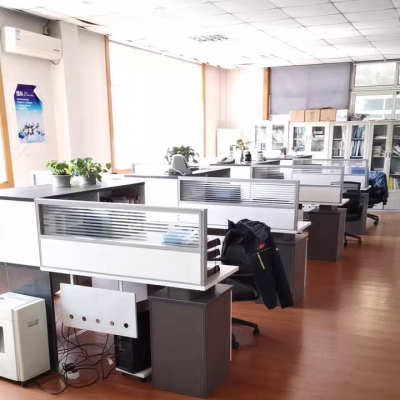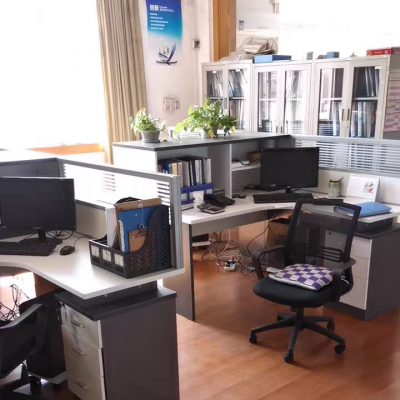 We keep improving our quality management system, making sure our compliance with relevant domestic quality standards and international quality standards such as FDA, UNFAO, and EU standards.
Contact us to ask about a single gum or blended stabilizer system that would work for your products.
Your Premier Hydrocolloid Manufacturers Agar Agar & Carrageenan Supplier in China
Established in Zhengzhou, China, Gino Biotech specialized in food-grade seaweed-based hydrocolloids (Agar-Agar & Carrageenan).
In 2015, our product range is widened to not only seaweed-based but also plant-based, microbial, and synthetic hydrocolloids.
Since 2012, our products have been widely used in the Biotechnology, Feed, Pharmaceutical, Agricultural, Personal Care & Allied industries.
Gino will always provide exceptional products with our technical knowledge, experience, market trends up-date, after-sales service, and quick problem-solving.
You May Want To
Learn More