Research Trends of Hydrocolloids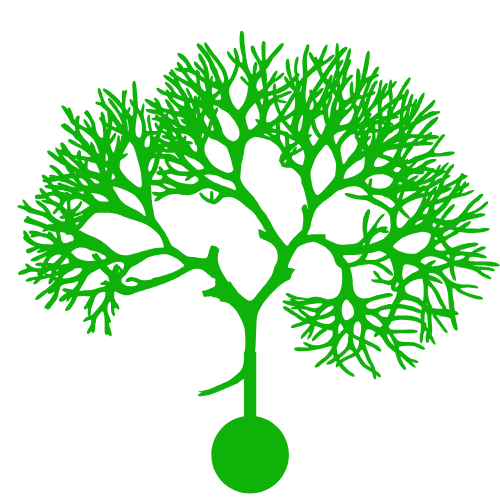 Hydrocolloids are natural biopolymers which mostly derived from animals or plants, such as polysaccharides, proteins and other complex carbohydrates. 
Compared with chemical materials such as synthetic polymer materials, hydrocolloids have unparalleled advantages such as reproducibility, environmental friendliness and biocompatibility. 
Therefore, regardless of environmental protection or sustainable development society, it represents a new direction and a new trend in the development of contemporary materials. 
China has abundant agricultural and animal husbandry resources, therefore the development, functionalization and industrial application of new hydrocolloids have great potential.
At present, researches on hydrocolloids should focus on the following aspects: 
In-depth study of the properties of hydrocolloids
At present, the research on hydrocolloids mainly focuses on the development of its application, but rarely studies the basic theory. 
It is necessary to study the various types of hydrocolloids, and the different types of structures of the same hydrocolloid, and the relationship between structure and properties. 
Study compound hydrocolloids
Based on the existing materials that are allowed to be used as food additives and hydrocolloids, the properties of various monomer gels, the interaction between gums and gums,
and the interaction between gums and electrolyte are studied.
From this, the types and proportions of the monomer gels were determined, and a composite formulation method was used to produce a myriad of compound hydrocolloids. 
Research and develop new, nutritious and multifunctional hydrocolloids
Using the interaction of protein and polysaccharides, some new food additives have been produced, meanwhile, some nutritious and multifunctional edible mashes,
such as versatile edible polymers, have also been developed. 
Committed to the development of biological hydrocolloid resources
Natural plants and animals have long production cycles and low production efficiency.
However, the production capacity of natural hydrocolloids can be greatly increased by using modern biotechnology. 
Microbial hydrocolloids such as xanthan gum and gellan gum have broad application prospects.

We are a biotech company specialized in the research, development and commercialization of innovative and technological food additives hydrocolloids Agar Agar, Carrageenan and Tailor-Made Stabilizer Solutions.
With the extended know-how and experience in the research, application and use of Hydrocolloids, we could provide one-stop-shop customized solutions perfectly matched to the needs of our customers.
Our products cover the needs of the Meat, Dairy, Bakery, Confectionery, and other industrial sectors.