Top 3 Trends Impacting the Global Agar-agar Gum Market Through 2021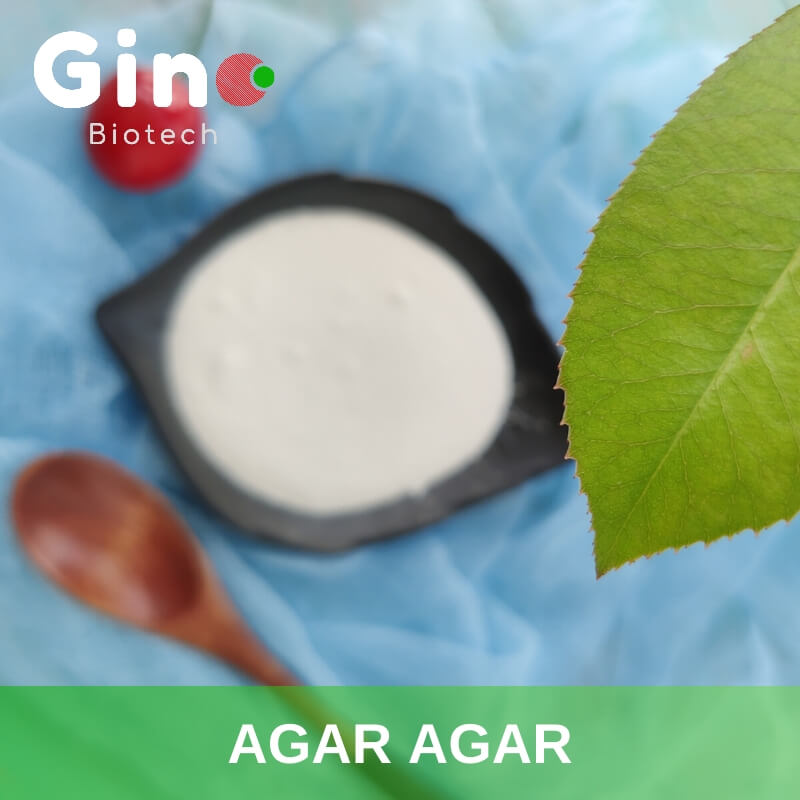 According to Akash Pandey, a lead analyst at Technavio for food research,
"The demand for agar-agar gum is increasing owing to the rise in demand for baked food and confectionery items worldwide. Baked goods and confectionery products use agar-agar as a thickening, stabilizing, and gelling ingredient. Products such as chewy candies and gel-based desserts require a viscous texture, which can be achieved by adding agar-agar." 
The top three emerging market trends driving the global agar-agar gum market according to Technavio research analysts are:
Technological advancements
A rise in demand for vegetarian and vegan foods
New product development and applications
Technological advancements 
Technological improvements, such as the introduction of metal scrapers, have helped the agar-agar gum industry to harvest large quantities of seaweed with less effort. New methods and processes have been introduced to extract agar-agar from seaweed, along with other techniques for cleaning, pretreatment, filtration and gelation, and dewatering. There are also some conventional methods to obtain the purest form of agar-agar gum from seaweeds. 
A new microwave-assisted extraction (MAE) technology has been successfully applied to extract agar-agar gum. This technology involves the use of microwave energy to heat solvents in contact with a sample. The main advantages of the proposed procedure are reduced consumption of solvents (compared with solvent consumption of traditional methods), low level of energy required, and the reduced extraction time. US-based Sigma-Aldrich is an agar-agar gum manufacturer that uses the MAE technology for extracting agar-agar gum. 
A rise in demand for vegetarian and vegan foods 
Consistent health risks associated with meat products is making people adopt a vegan lifestyle. A vegan diet reduces the risk of obesity, kidney stones, gall stones, lung cancer, adult-onset diabetes, colon cancer, gout osteoporosis, and breast cancer. Currently, many people are increasingly adopting veganism. Seaweed is the new vegan superfood. Around 8 million of the US population follows a vegan diet and lifestyle. It is expected that in the UK and the rest of the world, around 0.5%-0.7% of the total population will adopt veganism during the forecast period. 
With rising veganism, the demand for packaged vegan foods will also increase during the forecast period. Packaged vegan food has recently found widespread acceptance in the fitness-conscious western societies and is gradually gaining ground in the developing economies as well. 
New product development and applications 
Agar-agar gum companies invest in R&D and keep modifying and innovating existing and new products. These companies offer an array of food grade agar-agar. They are finding new ways to differentiate their brands by producing new, enhanced brands and products to boost their revenues. The widening of the product portfolio aims at expanding customer base across the globe.  

We are a biotech company specialized in the research, development and commercialization of innovative and technological food additives hydrocolloids Agar Agar, Carrageenan and Tailor-Made Stabilizer Solutions.
With the extended know-how and experience in the research, application and use of Hydrocolloids, we could provide one-stop-shop customized solutions perfectly matched to the needs of our customers.
Our products cover the needs of the Meat, Dairy, Bakery, Confectionery, and other industrial sectors.