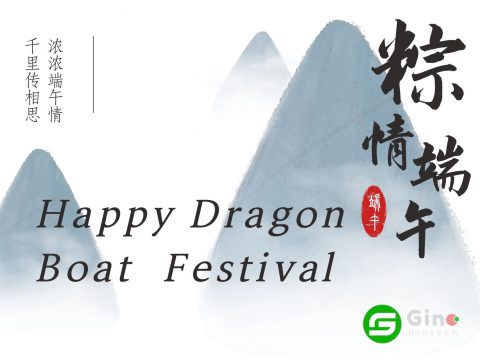 Dear customers,
Please note that Gino Biotech and Gino Gums & Stabilizers will be closed on June 25th (This Thursday) to celebrate our traditional festival the Dragon Boat Festival. We will be back on June 28 (This Sunday, Yes, it's our working day).
For urgent request during the holiday, please contact: [email protected] or +86-187-0360-6965
Thank you for your understanding and continued partnership with Gino!
Gino Biotech
2020/06/23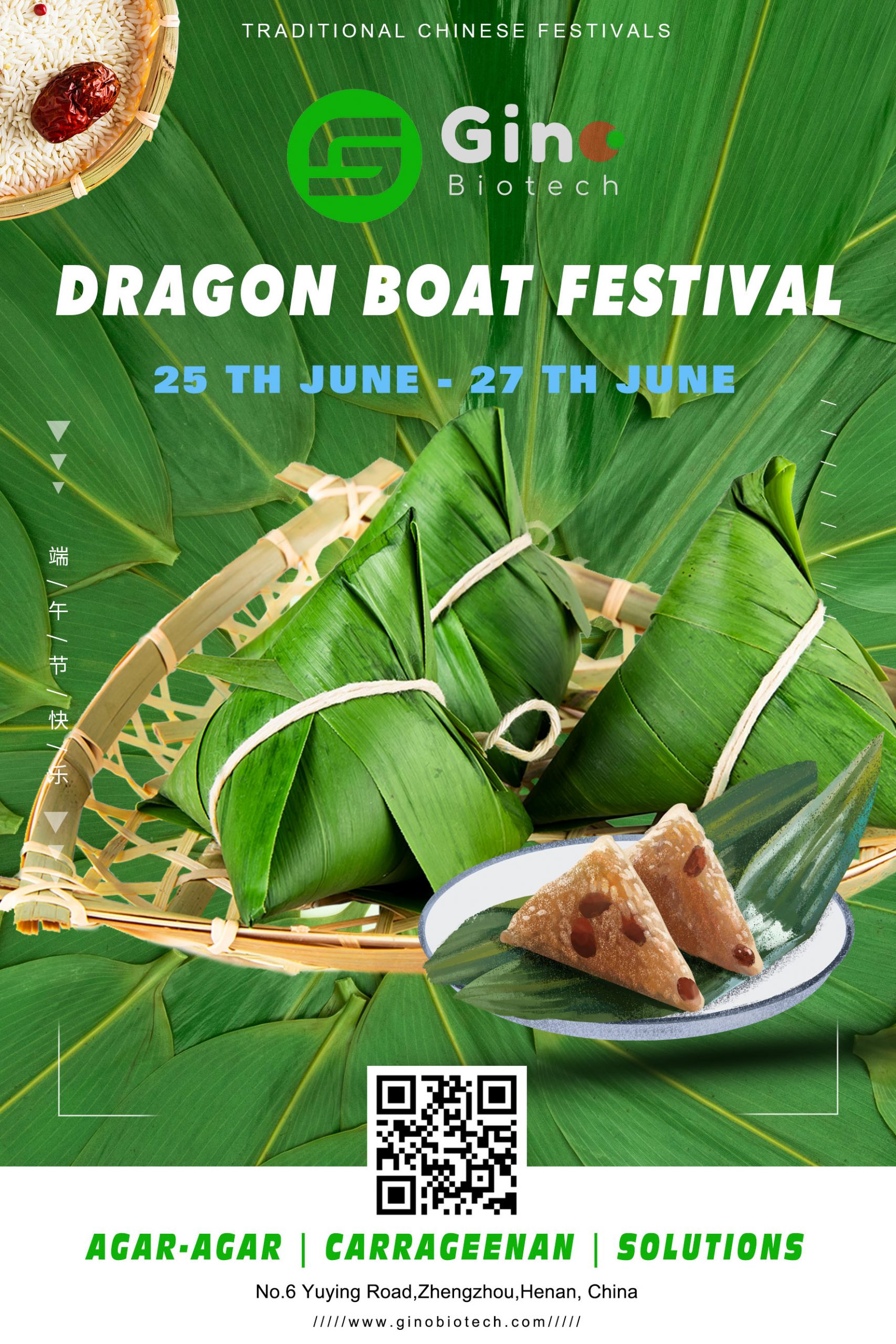 We are a biotech company specialized in the research, development and commercialization of innovative and technological food additives hydrocolloids Agar Agar, Carrageenan and Tailor-Made Stabilizer Solutions.
With the extended know-how and experience in the research, application and use of Hydrocolloids, we could provide one-stop-shop customized solutions perfectly matched to the needs of our customers.
Our products cover the needs of the Meat, Dairy, Bakery, Confectionery and other industrial sectors.