Iota Carrageenan: The 8 Main Applications in Foods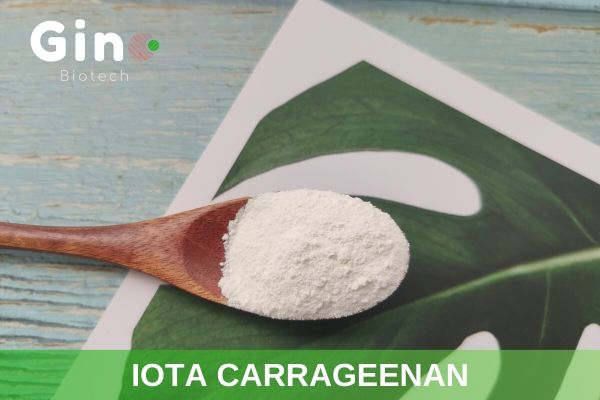 【Summary】 
Gino Biotech is one iota carrageenan supplier, exporter in China, our products are all certified by Halal, Kosher and are produced by GMP & HACCP manufacturers. And this article explains the 8 main applications which iota carrageenan plays in the food industry.
What Is
Iota Carrageenan
One excellent gelling agent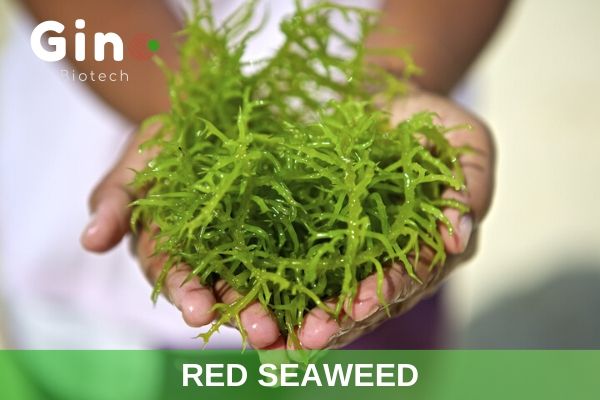 Iota carrageenan is a kind of high molecular hydrophilic polysaccharide alginate extracted from Eucheuma Spinosum and Eucheuma Striatum.
It is generally white or light brown granules or powder, odorless or slightly fishy smell, and has a smooth and sticky taste.
Iota Carrageenan has excellent properties such as gelling, thickening, emulsification, water retention, film formation and stable dispersion, it can be widely used in Dairy products, Meat Products, Candy, Jelly, Pudding, Dietary supplement, Pharmaceuticals, Cosmetics, Health products and other fields.
It is soluble in cold and hot water and can be heated to form a reversible, soft and elastic Gel. Under the action of calcium ions, it can form a Gel with elasticity and cohesion, and will not dehydrate and shrink (Syneresis).
What Is
The 8 Main Applications
In the food industry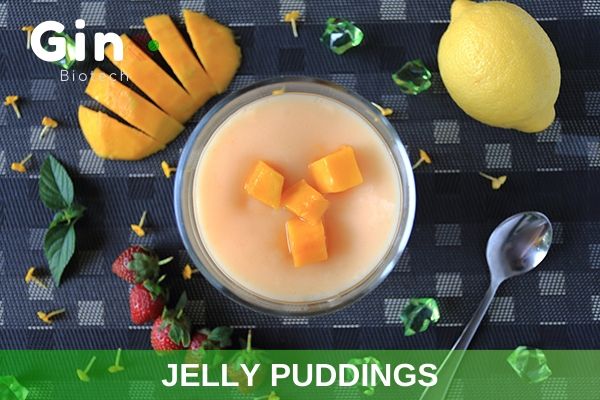 Jelly Pudding
It is usually used as a gelling agent in jelly, pudding, fish gel because of its high elasticity, low water release ( even after freezing and thawing).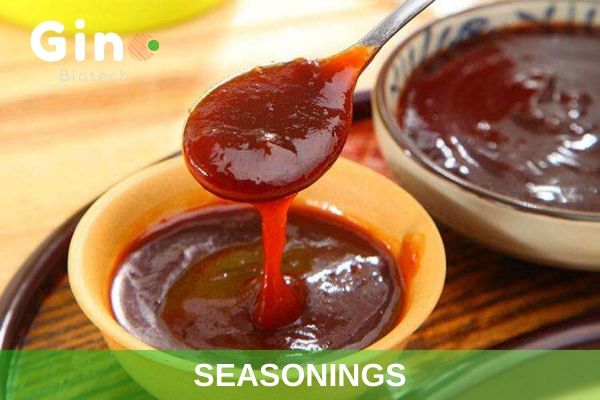 Seasonings
The diluted Iota carrageenan could also be used in aromatic seasonings. During preparation, Carrageenan is dispersed in room temperature water and sodium chloride is added to form a gel of effective suspended particulate matter and reversible gels, it can extend the shelf life of seasonings.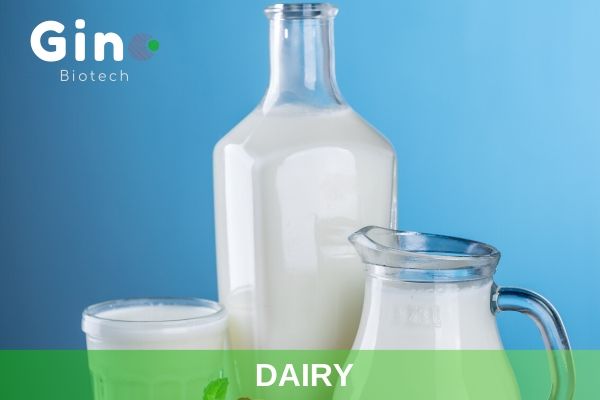 Dairy
Iota carrageenan can be used in imitation milk, condensed milk, as an emulsifying stabilizer. The suspension properties of Iota Carrageenan can also be used to prepare soy milk and pasteurized milk beverages.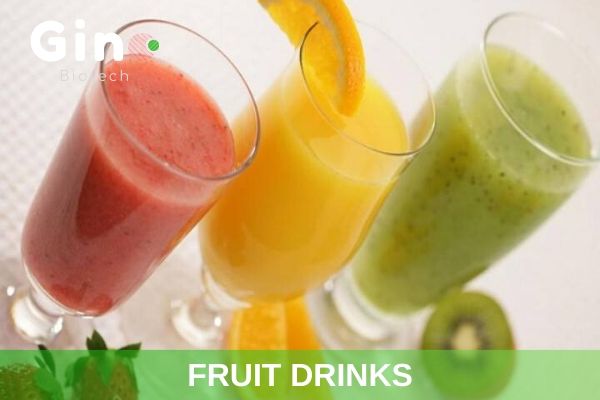 Fruit Drinks
Fruit drinks usually contain sugar or sweetener, acid and essence. Iota carrageenan or Kappa carrageenan at 0.1% or 0.2% can provide good texture and pleasant taste.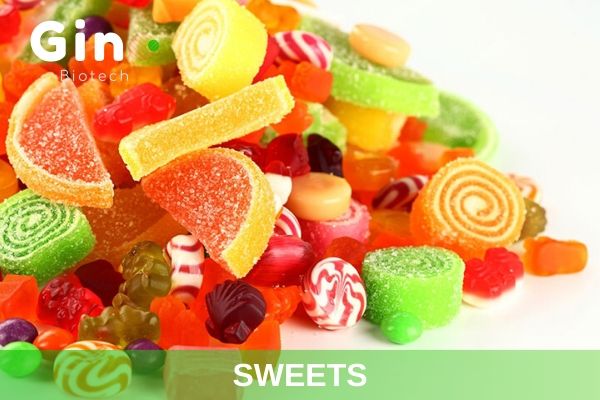 Sweets
Iota carrageenan forms a flexible gel that does not melt at room temperature. It is useful when you do not need a refrigerator.
The gel does not harden with aging, it is important for ready-to-use desserts, but it has a high melting point, which leads to a decrease in taste.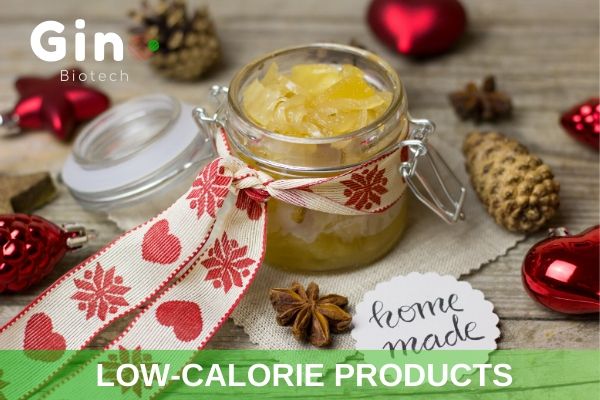 Low-Calorie Products
The mixture of Iota carrageenan and Kappa carrageenan combined with pure locust bean gum can be used to produce low-calorie type products, in which the addition of acid must be in the later stages of treatment to prevent the excessive hydrolysis of carrageenan.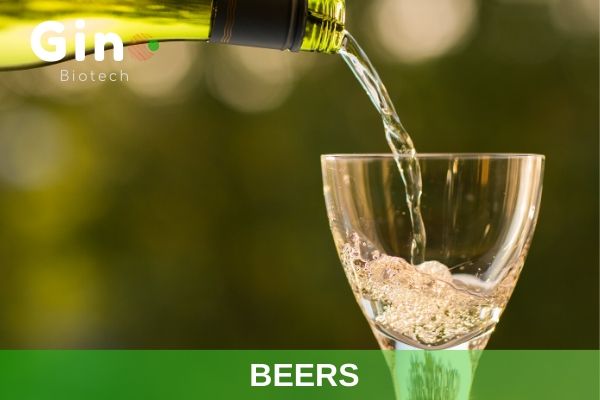 Beers
Because Iota carrageenan has the property of rapidly forming protein-polysaccharide flocculent deposit after the interaction with the protein, it can be used to remove the protein which causes beer to become turbid in the mash of the beer.
Kappa carrageenan is usually combined with Iota carrageenan to form solid flocculent sediments that are not easily dispersed. The use level can be as low as 0.003-0.006%.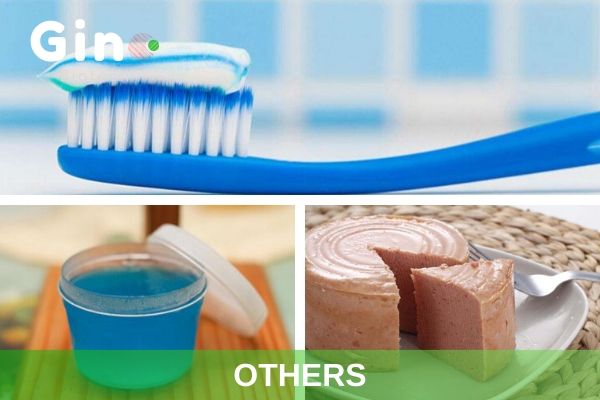 Others
At high concentrations, Iota carrageenan forms a soft, elastic gel suitable for a wide variety of toothpaste, canned meats, and pet foods.

We are a biotech company specialized in the research, development and commercialization of innovative and technological food additives hydrocolloids Agar Agar, Carrageenan and Tailor-Made Stabilizer Solutions.
With the extended know-how and experience in the research, application and use of Hydrocolloids, we could provide one-stop-shop customized solutions perfectly matched to the needs of our customers.
Our products cover the needs of the Meat, Dairy, Bakery, Confectionery and other industrial sectors.