The 2020 Vegan Meat Market | Some Interesting News You Should Know
Beyond Meat (BYND.US) is one of the famous plant-based meat companies that has set a benchmark for the U.S. plant-based meat industry following its successful IPO.
On the other side of the ocean, the vegan meat market is even bigger in China, which consumed 28% of the world's meat in 2018, twice as much as the United States.
The new generation of vegetarian meat companies is targeting those who eat meat, as opposed to the "Buddhist vegetarian" customer base of the past.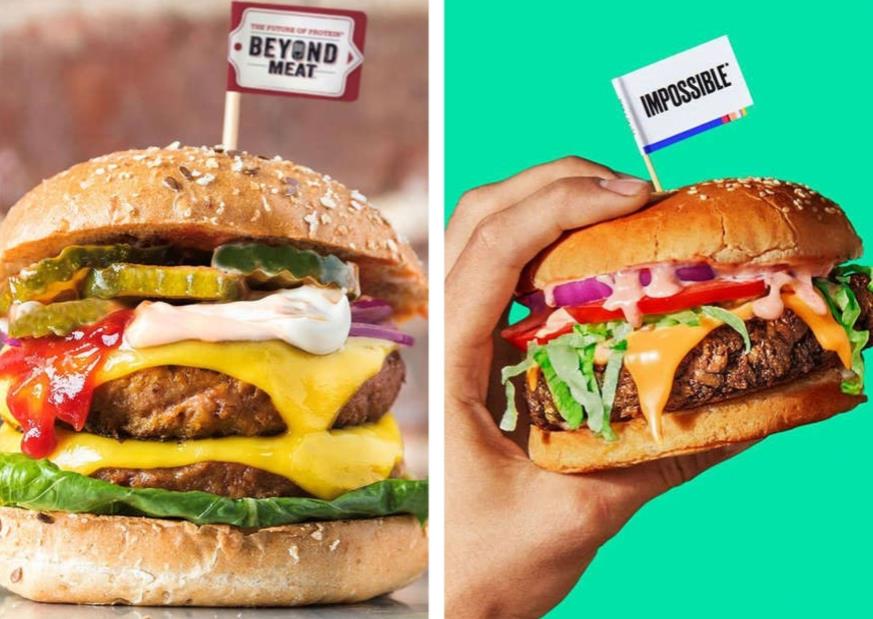 NEWS about the Vegan Meat Companies in China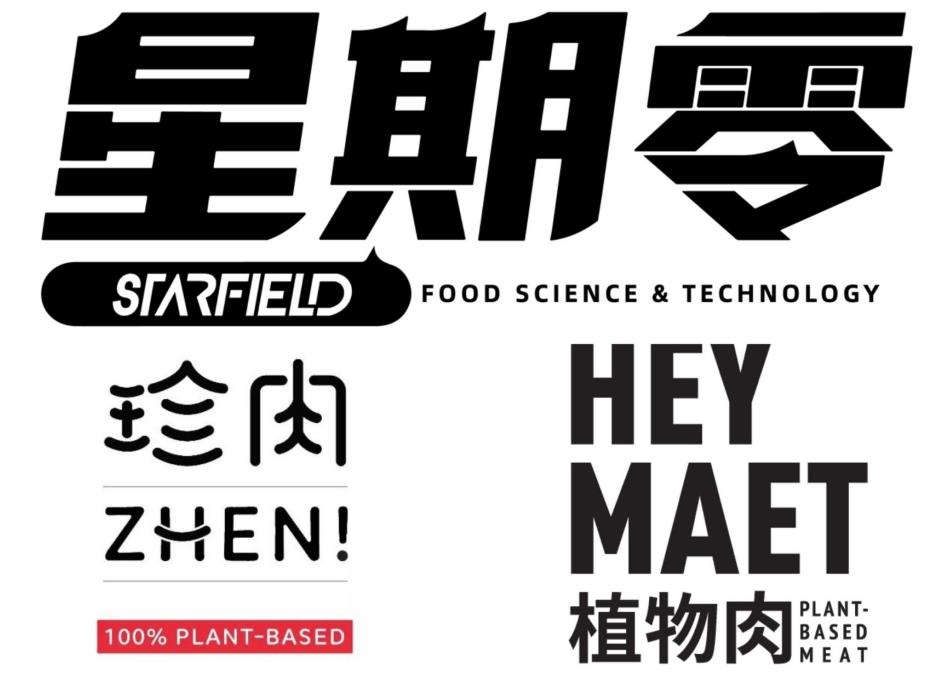 Earlier this year, ZhenMeat closed a seed+ funding round from New York-based alternative egg BIV (Big IdeaVentures).
On August 19, STARFIELD announced the closing of a 10 million dollar Series A round of financing.
On the 20th, Hey Maet announced that it had secured nearly $10 million in funding from Tiantu Capital and Silicon Valley investor Guo Wei.
NEWS About the Foreign Plant Based Meat Companies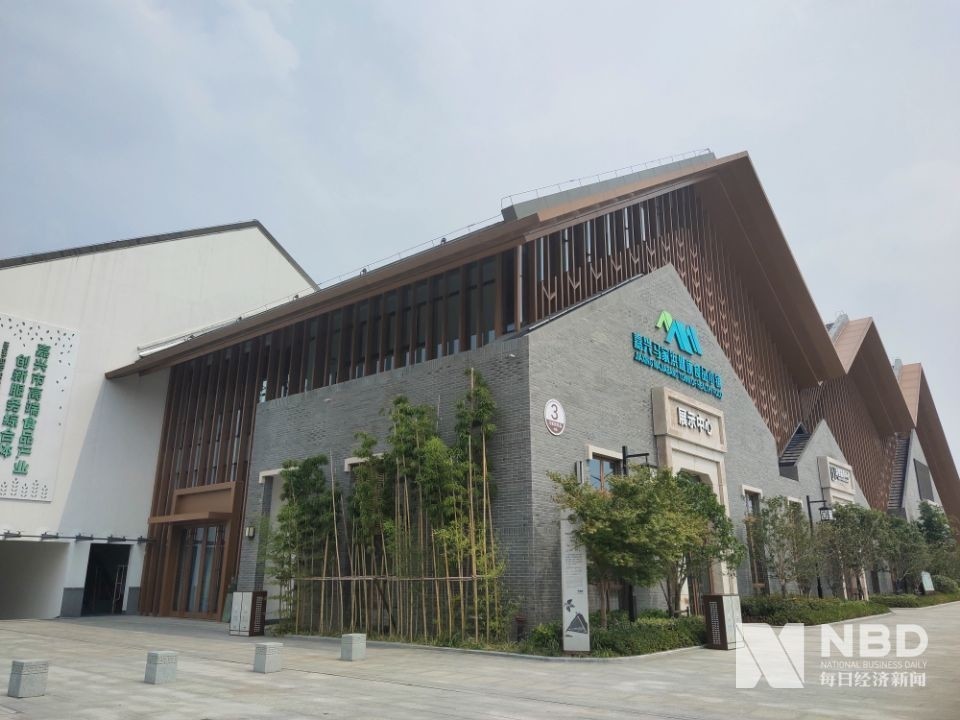 Beyond Meat in Jiaxing, China
Foreign plant based meat companies are also aggressively investing in the Chinese vegan meat market.
On Sept. 8, Beyond Meat announced the establishment of a factory in Jiaxing, Zhejiang province, which is expected to begin pilot production in a few months and reach full production by early 2021.
If you look at the bigger picture, what plant-based meat and even plant-based food companies are really trying to do is replace animal protein, a revolution in protein intake that has just unveiled a small corner in China.
The fundamental purpose of human meat consumption is to get protein. We hunted and gathered for tens of thousands of years before entering agrarian civilization, and as described in A Brief History of Mankind and Evolutionary Psychology, getting protein from animals has even become part of our taste memory - like sugar, the taste of "meat," that is, a more efficient source of protein.
1 But as the population grows, the availability of this protein may become less and less efficient. Thus, getting protein directly from plants becomes even more valuable.
The Johns Hopkins Center for Livable Future estimates that red meat (beef, pork, and lamb) and dairy production account for about 48 percent of the greenhouse gas emissions associated with the U.S. food supply chain.
A University of Michigan study comparing Beyond Meat's burger "meat" patty to a quarter-pound U.S. beef burger found that the use of the Beyond Burger reduced land use by 93 percent, water use by 99 percent and greenhouse gases by 90 percent.
2 Meat production also takes up an enormous amount of land.
According to the Food and Agriculture Organization of the United Nations, livestock land accounted for 25 percent of the world's land area in 2017.  At the same time, approximately 72 billion animals are slaughtered for food globally each year.
Global consumption of animal-based meat products has grown at a compounded rate of 1.5 percent in the last decade, with China, the European Union, the United States, Brazil and Russia accounting for about 70 percent of global meat consumption.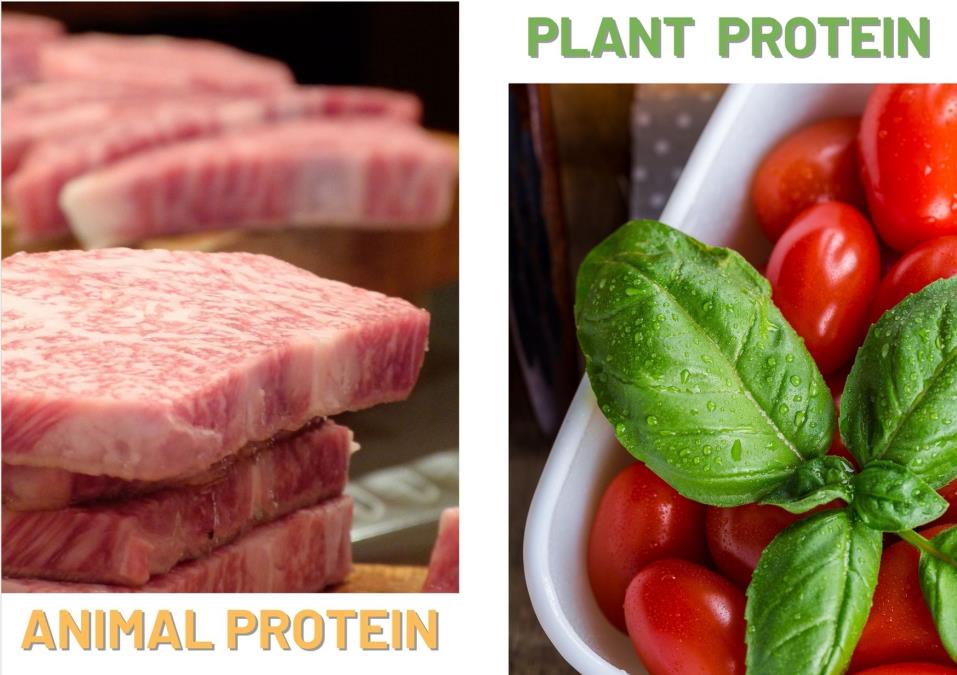 But meanwhile, meat substitutes have had faster growth.  Global sales of meat substitutes will grow at a compound annual growth rate of about 3.5% over the decade to 2018 (including tofu sales), with Asia-Pacific countries accounting for more than 90% of global sales and North America and Western Europe growing at more than 10%.
NEWS about the Meat Substitues | Artificial Meat
The majority of meat substitutes are artificial meat, which is commonly classified into two types.
One is based on cell culture (animal-based), while the other is based on plant protein.
Currently, plant-based protein meat has clear cost and technical advantages, and is the current mainstream of artificial meat.
In the UBS 2019 report "The Future of Food: Plant-Based Meat Products Have the Potential to Rebalance Global Protein Consumption", plant-based meat refers to protein-rich plant material that replicates the core structure of meat from plant material through a processing technique called "extrusion", using plant proteins (such as beans, peas, lentils or other proteins) instead of animal proteins at the molecular level.
It is estimated that the size of the global artificial meat market in 2019 is about $ 12.1 billion, at a compound annual growth rate of 15%, by 2025, the volume of artificial meat is about $ 27.9 billion. In China, in 2019, China's artificial meat market is about volume is within 20 billion yuan, is expected to exceed 80 billion 100 billion in the next five years, volume of China's artificial meat is expected to exceed.
In terms of necessity, growth and trend, the substitution of "meat" leverages the change in the supply chain.
to Get Plant Based Protein
Plant protein is processed in three steps: protein source selection, isolation, and extrusion.
In protein selection, the protein sources for plant meat are primarily soy and pea;
the original protein is isolated from the protein of the selected legume;
and the protein is reshaped by using high temperature moisture and pressure during extrusion and cooking to form plant protein.
Plant Based Meat Ingredients does Beyond Meat Use? Why?
In terms of protein source, Beyond Meat uses pea protein isolates.
In terms of cost, soy protein is about 1/3 of the cost of pea protein, and cost is an important reason why many companies currently choose soy as a vegetable meat source first.  
Soy protein is also more technologically mature than pea protein in terms of processing technology. The current stage of technology can remove the bitter taste of the soybean itself, the later need to use fewer excipients and additives to remove the taste, and soy protein technology extraction rate is higher, in general, the price of soybean cost and technology costs are lower.
The advantage of pea protein, however, is that it is non-allergenic.  Pea is one of the few beans without allergen risk, and any group of people can eat peas. However, the processing technology of pea protein is relatively difficult, and there are only about 56 companies worldwide that can master the extraction of high purity pea protein, and pea itself has a bitter taste and needs additives, which also raises some of the costs.
Gino has developed a wide variety of Compound Thickeners for vegan products, including:
Compound Thickeners for Vegan Meat Products (Patty, Sausage, Meatball, Bacon)
Compound Thickeners for Vegan Candy
Compound Thickeners for Vegan Cheese
Compound Thickeners for Vegan Egg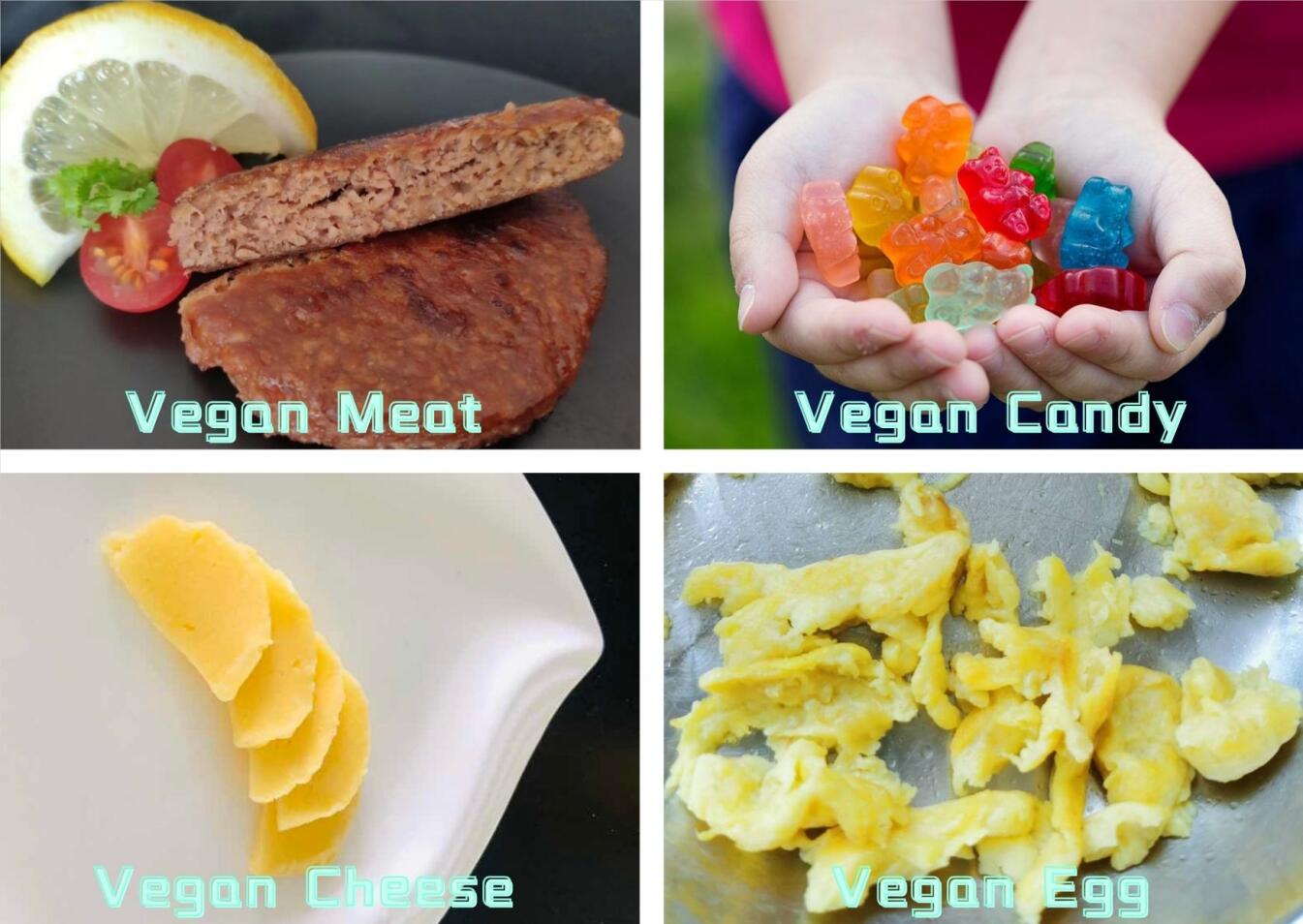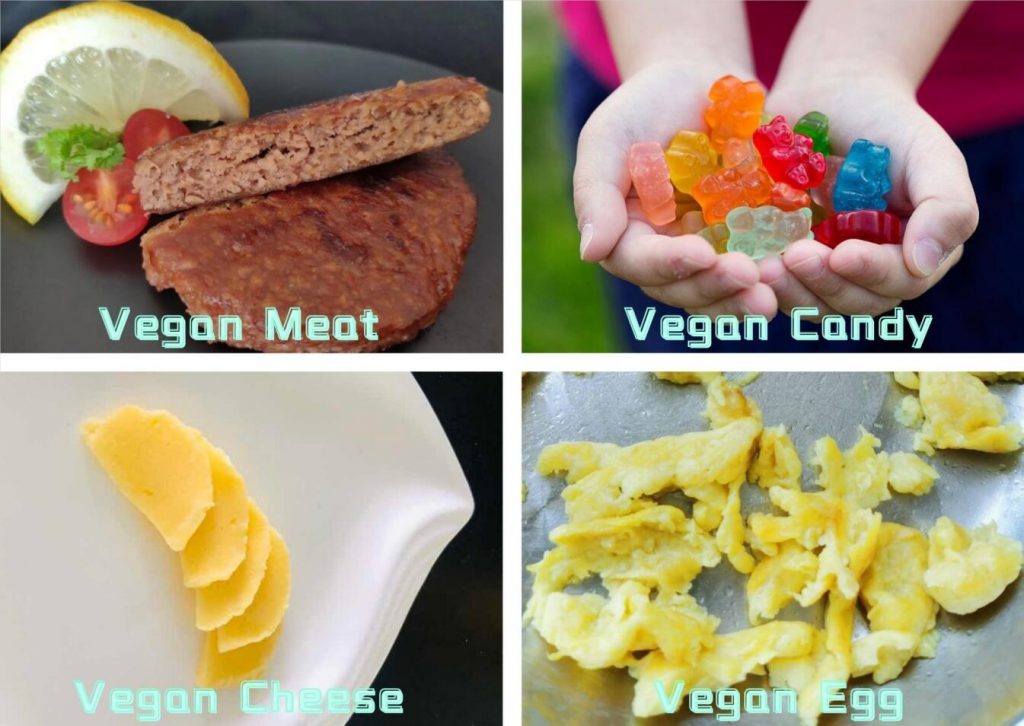 As one of the most professional hydrocolloid suppliers and customized solution providers, our products don't stop there; more new products are on the way.
We are here waiting for you to explore the endless possibilities with us!

We are a biotech company specialized in the research, development and commercialization of innovative and technological food additives hydrocolloids Agar Agar, Carrageenan and Tailor-Made Stabilizer Solutions.
With the extended know-how and experience in the research, application and use of Hydrocolloids, we could provide one-stop-shop customized solutions perfectly matched to the needs of our customers.
Our products cover the needs of the Meat, Dairy, Bakery, Confectionery and other industrial sectors.