China's first Plant Based Yogurt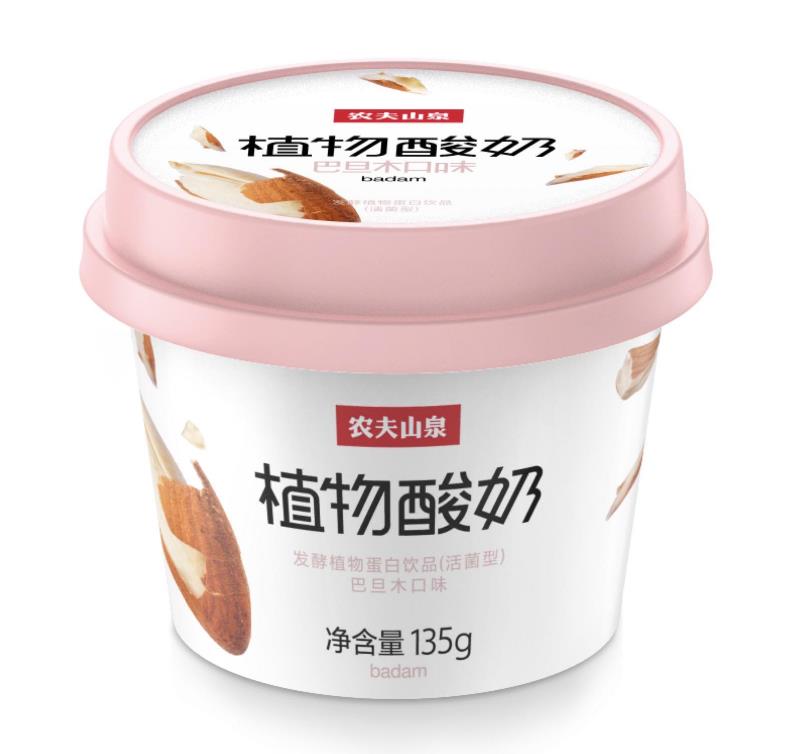 On March 20th, Food Beverage Daily reported that industry giant Nongfu Spring announced a new series of yogurt products, which will hit Shanghai grocery and convenient store shelves in April.
Not only is this Nongfu's debut yogurt product, but it is also plant-based, making it the first plant-based yogurt product to go mainstream in China. This mainstream plant-based yogurt brand may be the start of a completely new category of yogurt in the industry. This new product comes at the height of what could be considered the plant-based revolution.
According to Innova Market Insights, plant-based products increased 62% globally in just four years from 2013 to 2017. During a press release, Lu Ann Williams, director of innovation at Innova, said that alternatives to dairy products are especially high in demand, including non-dairy yogurt, which saw a growth of 48% in sales during the same four-year period. With 0% dairy, 0% cholesterol, 0% trans fat, 0% sodium, and 0% lactose, this product mainly targets health-conscious consumers, as well as the lactose intolerant (up to 90% of East Asians in some communities), and those looking for a healthy, low-fat alternative.
Nongfu plans on releasing three different yogurt products including walnut, coconut and almond. 
This article is written with the support of Chaniece Brackeen from Plant-Based Consulting China.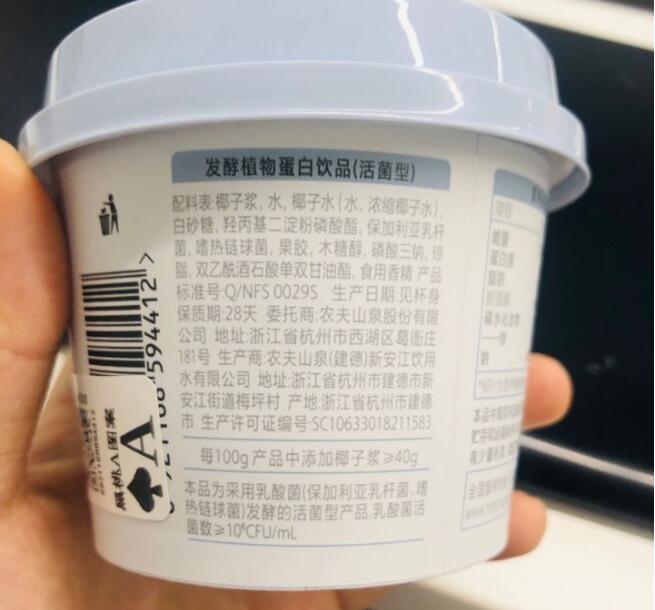 Main Gelling Agents Inside:

We are a biotech company specialized in the research, development and commercialization of innovative and technological food additives hydrocolloids Agar Agar, Carrageenan and Tailor-Made Stabilizer Solutions.
With the extended know-how and experience in the research, application and use of Hydrocolloids, we could provide one-stop-shop customized solutions perfectly matched to the needs of our customers.
Our products cover the needs of the Meat, Dairy, Bakery, Confectionery, and other industrial sectors.